Long Term Care Planning
SSK LTC Associates is an independent long term care insurance brokerage firm that specializes in long term care planning.
As a firm, before our consultants customize a long term care plan or recommend a specific provider, we take a deep dive into your unique needs, concerns and goals. Once we have a good understanding of what you want long term care insurance to mean for you, we then begin to craft a personalized plan to meet your long term care needs.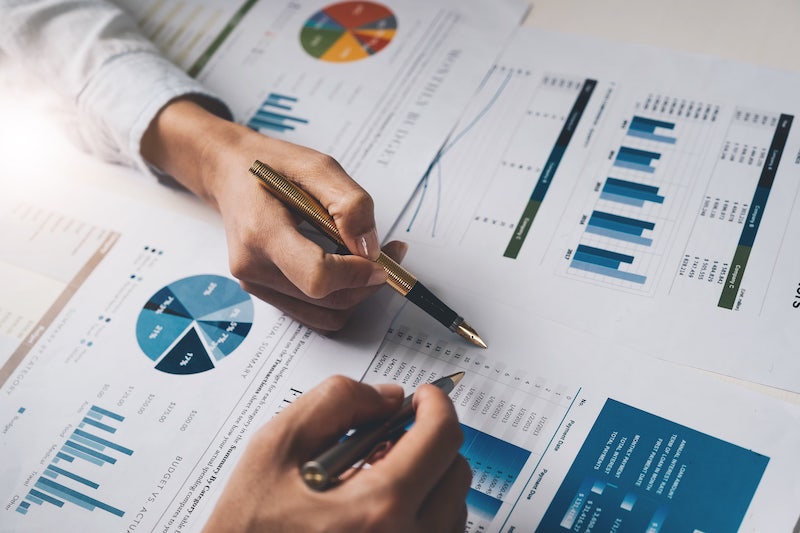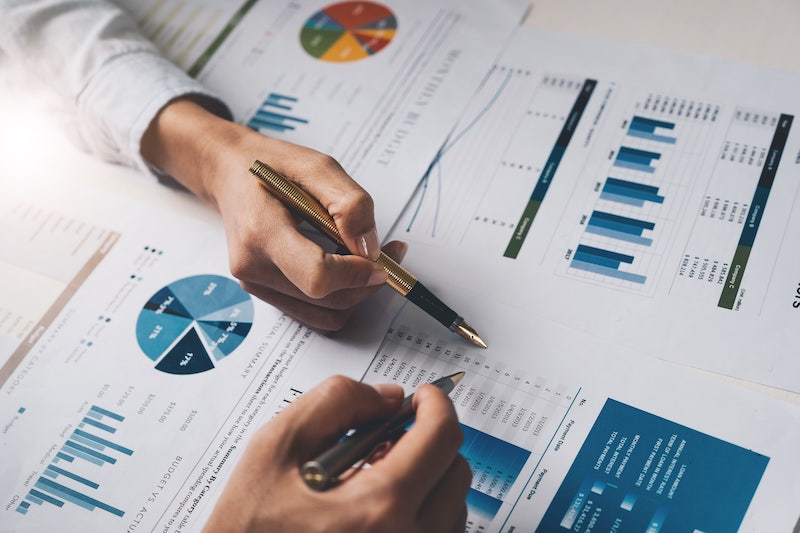 SSK LTC Associates understands the long care care landscape and what is required to develop custom long term care insurance solutions. As general agents for the major long term care insurance carriers, we are able to provide unbiased and objective information and advice, which means our clients can save time by working with us, rather than collecting quotes from individual carriers. Our team presents clients with a range of options based on price and features, to arrive at the best plan possible.
Our nationwide network of qualified consultants ensures clients receive the highest level of personalized service. Best of all, there is no charge for these services. The rates received by our team are exactly the same rates you would receive directly from the insurance provider.
LTC Insurance Carriers
SSK LTC Associates firmly believes long term care insurance should be customized to each client's unique needs. In order to achieve this level of personalization, and have access the the best products for our clients, our firm has partnered with leading long term care insurance carriers, including:
Our Approach To Long Term Care Solutions
At SSK LTC Associates, our approach to long term care planning is guided by 3 core aspects of our firm:
Experience: We have over 25 years of experience in personalizing LTC insurance plans to help clients achieve their own unique financial goals.
Objective Advice: SSK represents all of the leading long term care insurance providers, which enables our firm to best serve clients through objective advice and guidance.
Far-Reaching Support: We are a nationally recognized leader in long term care insurance and planning, with consultants available for personal consultations across the United States.
Interested in Long Term Care Planning?
SSK LTC Associates can help you begin long term care planning, today. Contact us to discuss long term care planning with an expert.