Long Term Care Insurance
Long term care insurance is more important than ever before. With longer life expectancy and increasing health care costs, it's important to have a plan in place that will protect your clients' retirement income and allow them to maintain their lifestyle. SSK LTC Associates is proud to offer long term care insurance solutions that will prepare financial & insurance advisors to discuss their client's long- term care options.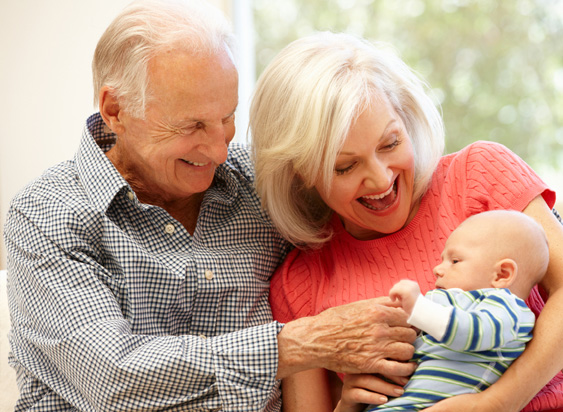 WHAT IS LONG TERM CARE INSURANCE?
Find an LTC Insurance Policy That Fits
---
Long Term Care Insurance is a custom-designed insurance product that helps policyholders cover long-term health services and support. A long term care insurance policy pays benefits for care received at home, adult day care centers, assisted living facilities and nursing homes. As independent brokers who represent all the major providers, SSK LTC Associates can help you decide which company and policy best fit your needs.
LTC INSURANCE PLANNING
Learn About our Approach
---
SSK LTC Associates is an independent long-term care insurance brokerage firm that specializes in long term care planning. As a firm, before our consultants customize a long-term care plan or recommend a specific provider, we take a deep dive into your clients' unique needs, concerns and goals. Once we have a good understanding of what long term care insurance to means to your clients, we then begin to craft a personalized plan to meet your clients long term care needs.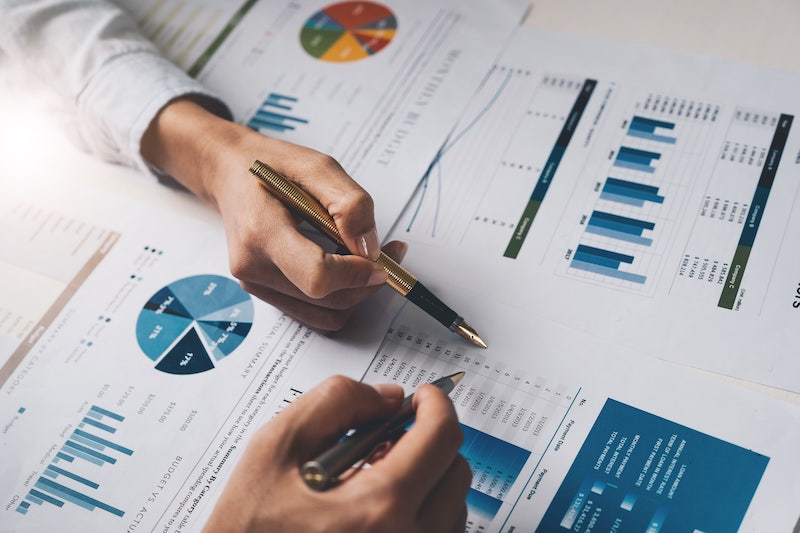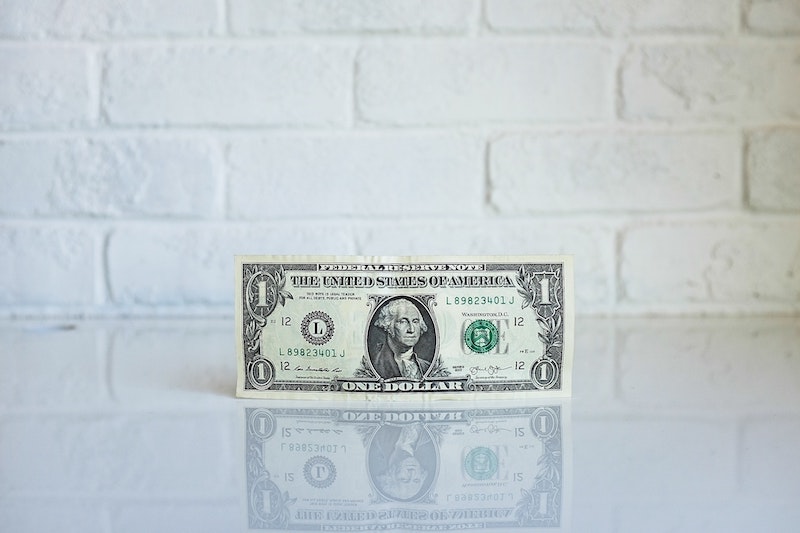 WHAT DOES LONG TERM CARE INSURANCE COST?
Learn What Factors Into the Cost of Long Term Care Insurance And How To Save
---
Long Term Care Insurance significantly lessens the financial burden of long term care. At SSK LTC Associates, we offer clients a number of recommendations and insights to help them purchase the best long term care insurance policy at the most cost effective rate. Click on the button below to learn more about when to buy and how long term care insurance pricing works.

Please check with your firm on approved LTC insurance products.