Long Term Care Insurance Brokerage Agency
SSK is a long term care insurance brokerage agency specializing in assisting broker dealers, banks, credit unions, life insurance agencies, employee benefit firms, and financial and insurance advisors with long term care solutions.
SSK Associates is led by veteran long term care insurance experts, Jay Schneider, David Shulman and Rich Kupetsky. For over 25 years, they have excelled in growing their long term care insurance brokerage business by supporting financial and insurance advisors and working with top-tiered LTC insurance carriers to provide unbiased LTC solutions to their clients.
In 2016, Schneider & Shulman Associates and Capitas LTC joined forces to form SSK LTC Associates and become one of the leading LTC insurance brokerage agencies in the country.
Learn More About our Long Term Care Brokers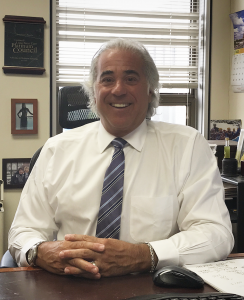 David Shulman, Partner
CLTC
David Shulman is co-founder of SSK LTC Associates. Originally a financial planner focusing on business, David's first experience with long term care insurance came as a result of working closely with several lawyers and advisors who gave seminars in Long Island and New York City involving estate planning.
When the Medicaid laws changed drastically in 1996 and the importance of long term care planning became apparent, David convinced the lawyers and advisors to incorporate long term care information into their seminars, and he himself became their featured speaker. After witnessing the emotional and financial devastation resulting from the need for long term care for his grandfather, he chose to partner with Jay Schneider and Richard Kupetsky to form SSK LTC Associates.
David's experience as a supervisor for a major long term care insurance company and a representative for many quality providers gives him a depth of knowledge unparalleled in the field. His practical approach concentrates on preventing catastrophic consequences to families and retirement plans.
Outside of financial planning, David enjoys spending time in Delray Beach, FL with his wife, Donna, six children, and granddaughter, Graham. As an avid boater, struggling golfer, and motorcycle enthusiast, David and Donna spend most weekends either on the sea, at the course or enjoying the open road.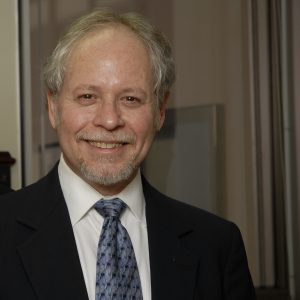 Jay Schneider, Partner
CLU, CLTC
Jay Schneider has more than 25 years of experience in insurance and estate planning. As the former director of a home care agency and a geriatric social work organization, he learned a great deal about the unique joys and challenges of working with the elderly. Upon entering the private sector, Jay focused on financial planning and was director of estate and financial planning with a major New York City planning firm. While formulating estate plans for his clients, he learned of the critical importance of long term care planning. He easily recognized the need for an organization that could simplify the confusion agents were experiencing concerning long term care planning and joined with David Shulman and Richard Kupetsky to form SSK LTC Associates, in order to specialize in this area.
A well-known expert in the development of financial plans, Jay has analyzed all of the many long term care insurance plans available currently. More importantly, he can explain the differences between them to anyone and his client-friendly presentations are designed to untangle the confusion and clarify the solutions for clients and their families.
Jay and his wife, Randi, enjoy traveling, and have completed several bicycle tours through wine regions in France and Italy. Closer to home, they enjoy sailing, hiking and biking on the East End of Long Island.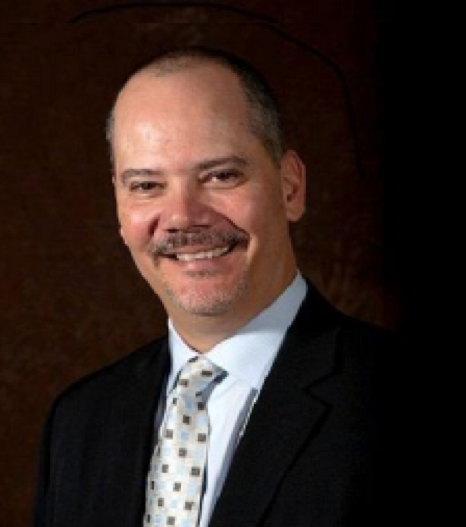 Richard J. Kupetsky, Partner
CLTC
Rich has dedicated 30 years to assisting insurance and financial advisors and their clients with long term care planning & LTC product solutions. He is a partner with SSK LTC, a long-term care insurance only brokerage firm, which specializes in supporting many national & regional broker dealers, banks and other financial institutions.
Rich started his career as an insurance & financial advisor with New York Life, was a regional & national sales leader in LTC and developed the long term care brokerage division of Capitas Financial.
Rich holds the CLTC (Certified in Long Term Care) Designation. He is a member of the American Association of Long Term Care (AALTCI) and has been a platform speaker at its annual meeting. Rich is a Council Member of the Gerson Lehrman Group, a management consulting platform where he provides analysis and opinions on LTC issues to investment firms. He is a participating member on many LTC insurance carrier advisory councils.
Rich lives in San Diego with his wife Debbie and has two children, Kayla & Ryan. He enjoys outside activities such as golf, tennis, bicycling and walking his dog.